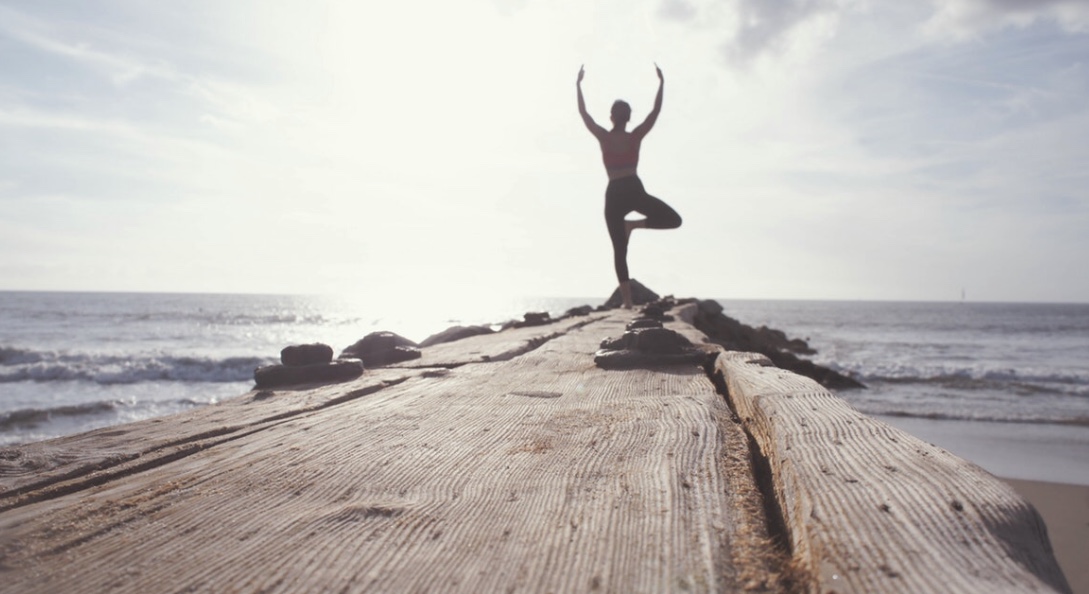 Health + Wellness

Vitamin C
Magnesium
Calcium
B-Complex
The one that started it all! This infusion helps treat chronic fatigue, seasonal allergies, enhances immune system, and improves symptoms of fibromyalgia
Hydrator

IV Fluids
Dehydrated? Battling a stomach bug? This is the perfect infusion for you. You will receive a bag of IV fluids.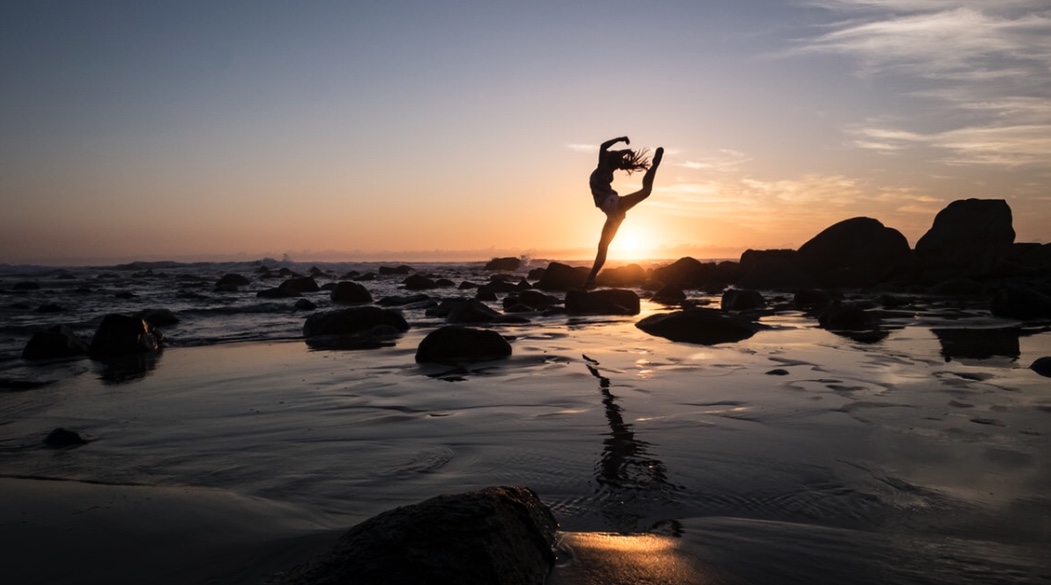 Energy

B-Complex
Vitamin B12
Feeling tired, sluggish, or drained? This infusion is comprised of a powerful punch of B vitamins which will help increase your natural energy levels to leave you feeling renewed.
Beauty + Wellness

Glutathione
Vitamin C
Coenzyme Q-10

Beauty from the inside out! This infusion contains a high dose of glutathione and is packed with vitamins and minerals to hydrate your skin, strengthen your hair and nails, and slow the effects of aging.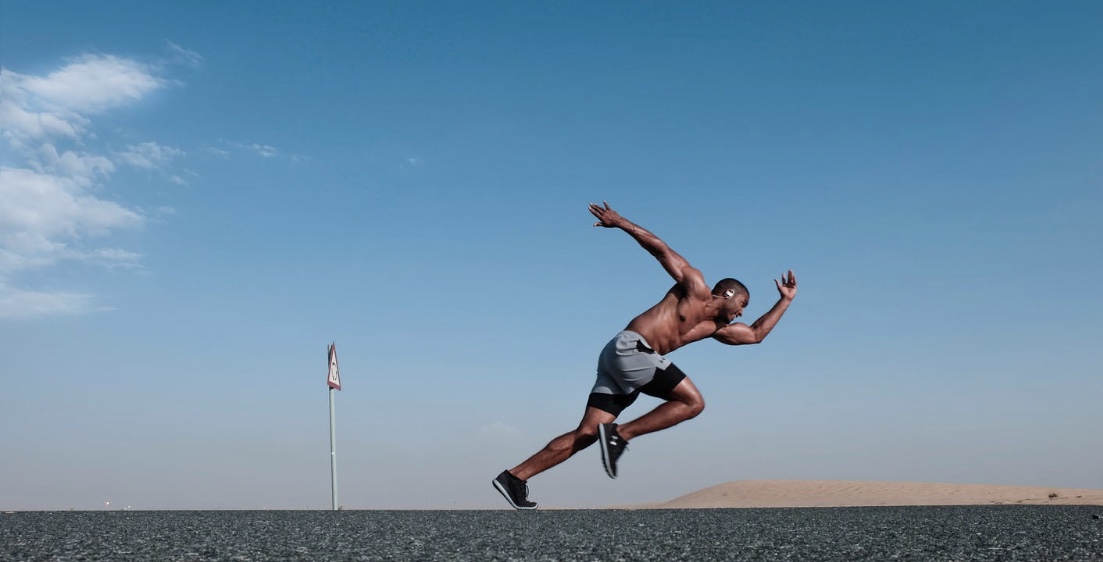 Athletic Performance & Recovery
L-Carnitine
L-Arginine
Magnesium
Vitamin C
B-Complex
Vitamin B-12
Calling all of our athletes! For those who enjoy working out at an optimum level, this infusion is right for you. Infused with amino acids, such as L-Carnitine and B vitamins, to boost energy levels. This will have you operating at your peak performance.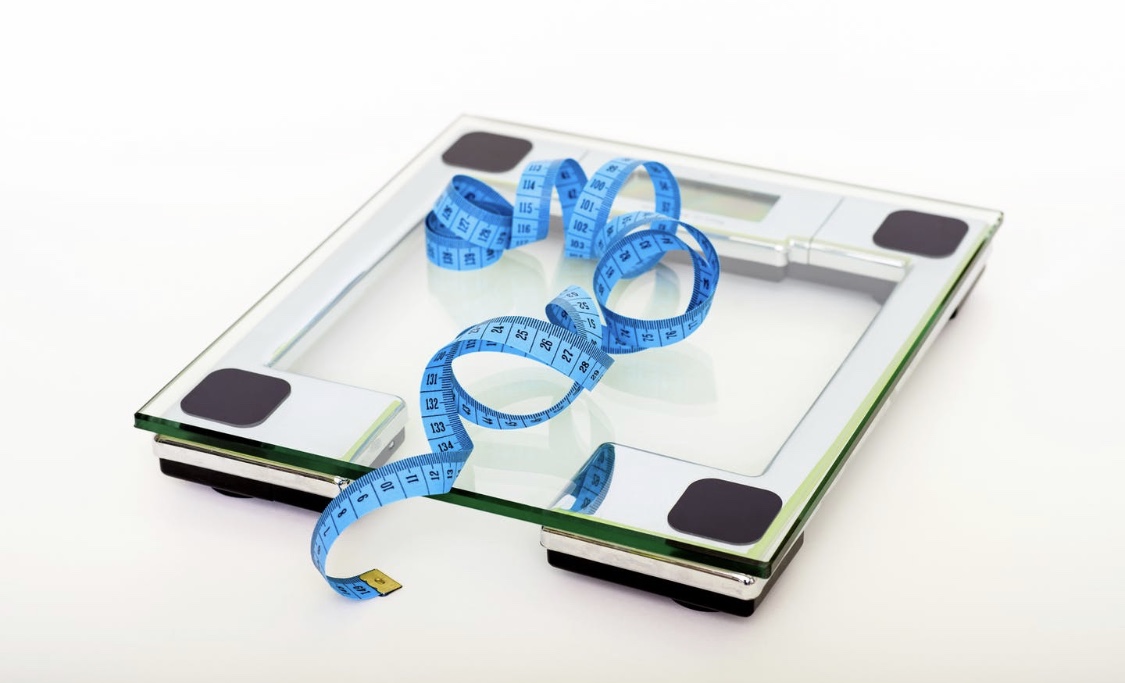 Weight loss + Metabolism Booster
Vitamin B-complex
Vitamin B12
Taurine
This infusion contains an essential blend of vitamins and minerals to help stimulate metabolism and promote weight loss. This also contains digestive aids such as taurine, to keep the gut healthy and to help break down food for more thorough absorption. Talk about the ultimate weight loss and fat burning enhancement to your diet.
Immune booster
Vitamin C
B-Complex
Vitamin B12
Zinc
This is the perfect concoction when your immune system is low and you are feeling under the weather. This infusion contains a high dose of Vitamin C along with other powerful antioxidants to help strengthen your immune system.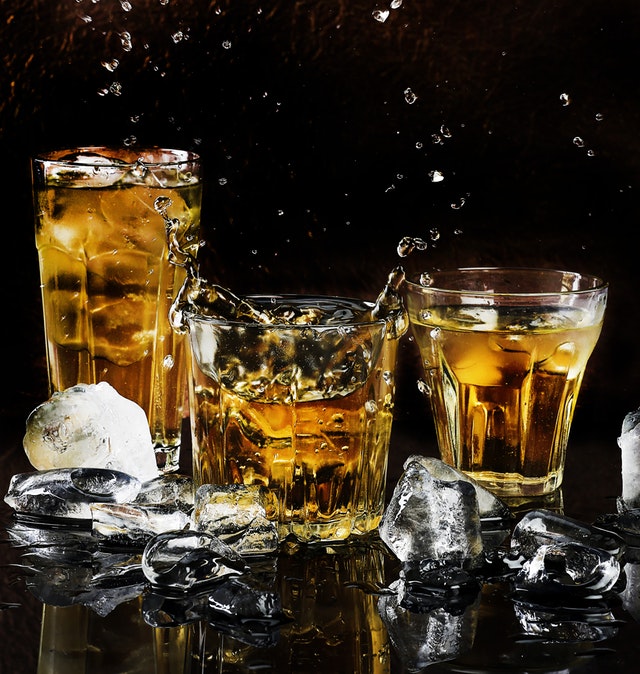 Over-indulgence
Basic Revive $119
Light hangover + Hydration
IV Fluids
Choice of pain or nausea medication or B12
Moderate Revive $149
Medium hangover + Hydration + Energy
IV Fluids
Choice of pain or nausea medication
B-Complex
Ultimate Revive $189
Terrible hangover + Hydration + Energy + Detox
IV Fluids
Pain medication
Nausea medication
B-Complex
Glutathione
Vitamin C